Why plan?
"I don't need an estate plan, because I don't have an estate."
We've heard that a lot.  But contrary to popular misconception, you don't have to own a big house with lots of land to have an estate. Your "estate" consists of everything you own when you die, including your home, personal property, investments, bank accounts, retirement plans and any interests in a family business or partnership. While beneficiary designation control who gets retirement accounts and life insurance proceeds, for most other assets, you need a will or living trust that specifies who gets your stuff. That's where an Estate Planning Lawyer can help.
If you die without a will or living trust ("intestate"), state law will determine how most of your belongings are distributed, and the result may not be what you would want.
You've got the Power
You have the power to choose, to plan, to decide who gets your stuff, when they get your stuff, who can make decisions for you if you are unable to so.  Why would you leave it up to chance?
The purpose of estate planning is to determine what happens to your assets when you die. One way or another, any property you own at the time of your death must go to someone else. And you have the right to determine who that someone will be.
Your estate plan should include:
Steve put together a will and trust for my wife and I.  We were very satisfied with his work product, ethics and expediency . Steve spent a lot of time getting to know us and determining what was important to us so that he could provide the best products to meet our needs. We'd recommend Steve for these types of services.
Chris K.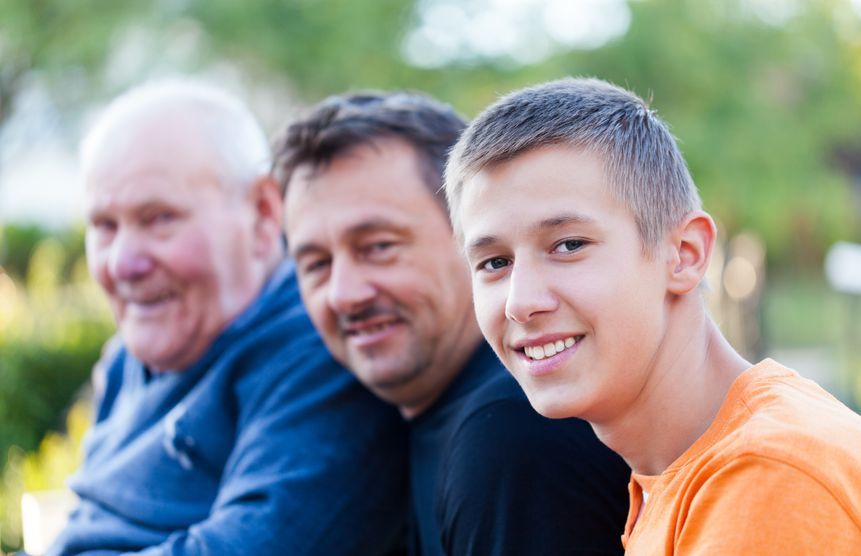 Want more info? Contact us today.