Estate Planning for Baby Boomers
Planning For What Comes Next
After years of hard work, you are finally ready to start thinking more seriously about what comes next.  Financially, your goal is to make sure that you don't outlive your money.  From an estate planning perspective, you want to ensure that if something happens to you, your spouse is protected and your assets will eventually pass to the people you choose.  The high cost of long term care is looming somewhere in the background.  You have questions about what steps you need to take today to prepare for tomorrow.
I can help.  Together, we will put together a plan to deal with your possible death or incapacity using a Will or a trust, a durable power of attorney and an advance medical directive.  Together, we will talk about steps you can take to start the 5 year Medicaid look-back period, but you may find you aren't ready to give up control of your assets, which is necessary to accomplish that goal.
We will talk about probate, and whether you want to avoid it, and how to do that if you do. And we will talk about your children, if you have any, and how to protect what you leave them from creditors, and possibly their own irresponsibility, using asset protection provisions in your Will or trust.
If you have a living parent, we will talk about your relationship with them and whether your parent has the necessary documents in place to ensure that you can step in to help manage their affairs if needed.
We will also talk about how you can pass down your values, not just your assets with letters and and a lasting legacy video.
Ready for what comes next?
If you are ready to get started with a plan for what comes next, click HERE.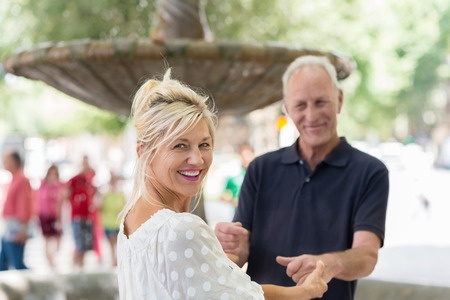 For more info, call us at 860-368-0414 or send us a message here.