Confused about Medicaid (Title 19)?
You're not alone! This is a complex and constantly changing area of the law.  We can help with easy to understand, timely information about Title 19 planning and eligibility, estate planning and asset protection, as well as information about the critical documents every senior should sign. We help families legally protect their assets from the high expense of long-term care by helping them plan for and qualify for Medicaid benefits.
Your loved ones deserve the best elder care available. We are here to protect your family and help you understand elder law and medicaid eligibility. Contact us today to schedule your free 15-minute phone consultation!
What is Elder Law?
Elder Law involves the legal issues that affect the growing aging population, including estate planning, planning for  complex health care and long-term care issues, and other legal issues facing elderly and disabled individuals and their families. We help with Wills & Trusts, gifting strategies for Medicaid qualification, setting up special needs trusts, probate and real estate transfers.  We can also prepare your application so you can focus your attention on your spouse, parent or other loved one.
Need more info? Contact us today.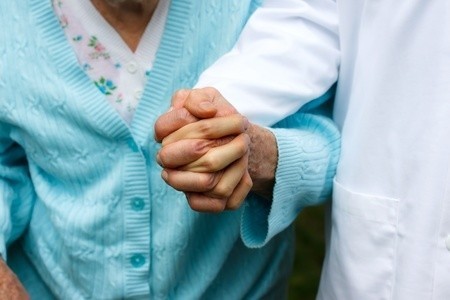 Steve put together a will and trust for my wife and I. We were very satisfied with his work product, ethics and expediency. Steve spent a lot of time getting to know us and determining what was important to us so that he could provide the best products to meet our needs. We'd recommend Steve for these types of services.
Chris S.