CT Probate Attorney
What is Probate? Confused?  I can help.
Whether you're searching for a CT probate attorney to answer your questions about the probate administration process, to help you through the probate process, or possibly to "just handle the whole thing,"  you came to the right place.  You can find the answers to frequently asked probate questions here. You can download a pamphlet from the Connecticut Probate Court  here.   If your loved one just died, you can find out what steps to take immediately here.
I help families deal with the increasingly complicated Connecticut probate process.  Unlike some CT probate attorneys, I don't base my fees on a percentage of the estate.  To help keep costs down, I use a seasoned contract probate paralegal with  who has over 30 years of experience guiding people through the probate process.  She knows the ins and outs of the administrative side of the probate system better than I do.  When you work with me, you can either contact her directly, or you can talk to me.  Together we will help you through a difficult process during an emotionally challenging time.
For more information:
The 10 Steps for Settling an Estate in Connecticut.
Frequently asked Questions about Probate
Small Estate Settlement: Under $40,000 in solely owned Assets
What to do when a loved one dies
Our Probate Information form (Information for First Meeting with Your Attorney)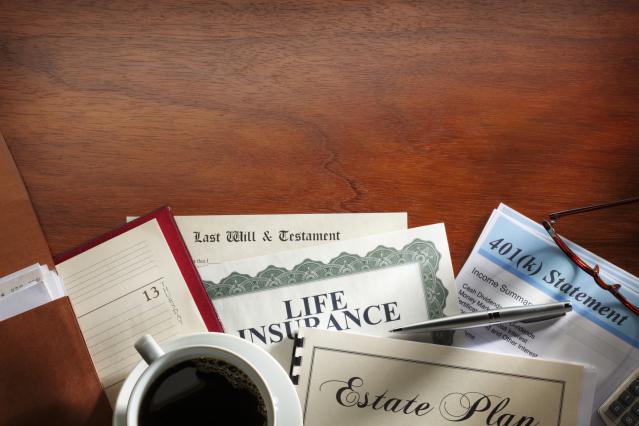 Steve helped me sort through some very important life planning decisions when my husband passed away last year. In addition to handling my probate, Steve patiently explained options relative to setting up my will and the trust funds for my teenage children.  In all our meetings, he took time to understand what I wanted to accomplish, helping me to think through the various scenarios that could impact my children's future. I would recommend Steve as counsel to anyone who is in need of patient, thoughtful legal advice.
Pam H.