Contract Drafting & Review
Good contracts avoid disputes
When I used to handle construction and commercial litigation, I found that all too often expensive and complex litigation could have been prevented with some simple contract work on the front end. To prevent disputes, contracts should be clear and unambiguous. To encourage compliance, such as timely payments, contracts should have penalty provisions and allow for interest and attorney fees for non-payment. Specifying an alternative dispute resolution such as mediation or arbitration, can save time and money by avoiding the court process.  And since every business is different, many contracts need to be custom drafted.  Whether it is a non-compete agreement with an employee or a contract with a vendor, your contracts should provide solutions to potential conflicts and address all of your business needs.
I have experience drafting non-compete and non-disclosure agreements to protect your vital proprietary information. I regularly review and draft non-disclosure agreements, frame supplier agreements, non-compete agreements, as well as leases and corporate purchase and sale agreements.
"You can pay me now, or you can pay me later. "
I remember the old Fram filter commercial where the guy says "You can pay me now, or you can pay me later." With contracts, a small investment in legal fees at the front end can save thousands of dollars and hours of aggravation by avoiding a lawsuit.  If you would like to learn more about our contract drafting and review services give me a call or shoot me an email.
Steven is a detail oriented attorney. He was easy to work with, creative in his thinking, and a very valuable problem solver. It was a pleasure to work with him on two very difficult issues related to construction project contracts and utilize his negotiation skills.
Jean-Paul L.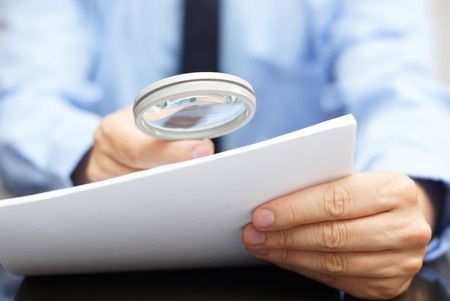 Need a Contract? Contact us today.