Regardless of your net worth, an estate plan ensures that your hard earned assets go to the people you chose, when you chose and in the most efficient manner.  You love your family and we help protect them.
We protect your family and preserves your assets.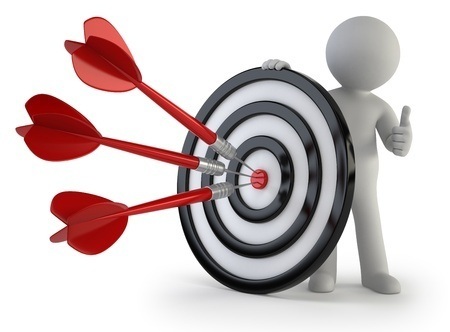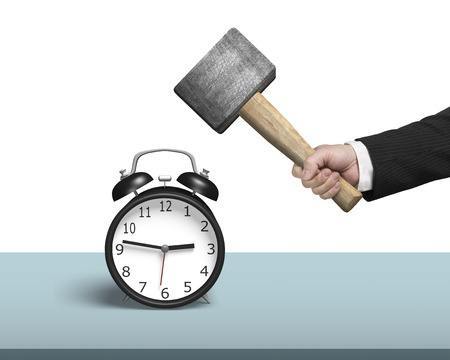 A Different Approach
Our approach to estate planning is different from other law firms in several ways.  To begin with, when we sit down for the first time, I will have reviewed your completed  Estate Planning Questionaire Personal Information so I will have a good idea about your family and financial situation, your assets, and what you consider most important to protect in your estate plan.  Together, we will clarify your concerns and goals and talk about who you want in the key roles in your estate plan.  At the end of the first meeting,  I will suggest an appropriate plan based on your goals and budget and I will tell you exactly what that will cost.
When I work on estate plans,  I toss my timeclock out the window and work on a fixed fee basis.  That means you don't have to worry about getting a $60 bill for a 12 minute phone call if you have a question or a change to your plan.  And if you want to make a minor change in your plan in the year following the signing, I will take care of that at no cost to you.
To learn more about our process click here and to get an idea of the range of costs for an estate plan, click here.
Steve put together a will and trust for my wife and I. We were very satisfied with his work product, ethics and expediency. Steve spent a lot of time getting to know us and determining what was important to us so that he could provide the best products to meet our needs. We'd recommend Steve for these types of services.
Chris S.
Steve is a pleasure to work with. I found Steve to be very professional and responsive and would highly recommend him.
Andrea K.
I contacted Steven after finding him on the internet. I was going on vacation and wanted to get a will done before I left as I had been putting it off for a long time. He was very prompt and had it done for me within a week. Contacted me promptly in all the dealings with my will. I would highly recommend him.
Donna W.
Steve was great to work with. He had great suggestions for provision for our Trust. Explained all of our options and why we might want one provision over another. I wouldn't hesitate working with Steve in the future.
Don T.
Will you put this off until tomorrow? None of us has a crystal ball. Healthy as you may be, safe as you think you are, bad things can happen.  My goal is not to provide you with an estate plan, it is to provide you with peace of mind.  The peace of mind that comes from knowing that if something unexpected happens, you have a plan in place to deal with it.   You've waited long enough.  Get started today. 
Click HERE to get started today
Call us at 860-651.1333 to learn more or message us here.